Mahlon Dickerson Reservation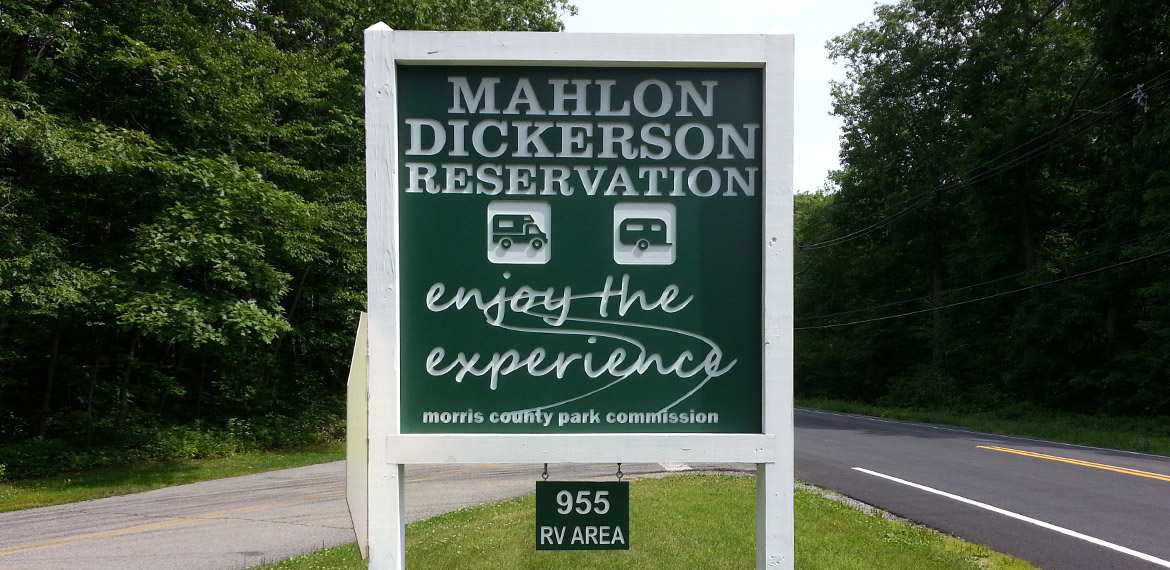 Mahlon Dickerson Reservation
(973) 697-3140
Total sites: 30
Open: Seasonal
Morris County Park Commission 3,000 acre County Park with separate camping and RV areas. All sites wooded, paved RV sites with water and electric (50 amp available). A quiet park to enjoy photography, wildlife viewing, fishing, canoe rental, trails for hikes, mountain bikes and skiing.
Secondary Amenities:
Dump Station, Firewood, Fishing, Restrooms/Showers.
Accomodations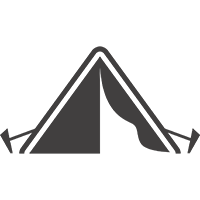 Tent Sites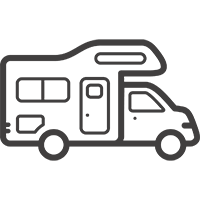 RV Sites
Primary Amenities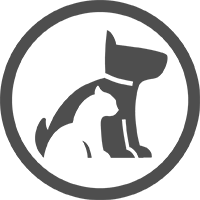 Pet Friendly