Carol Lynn Resorts Inc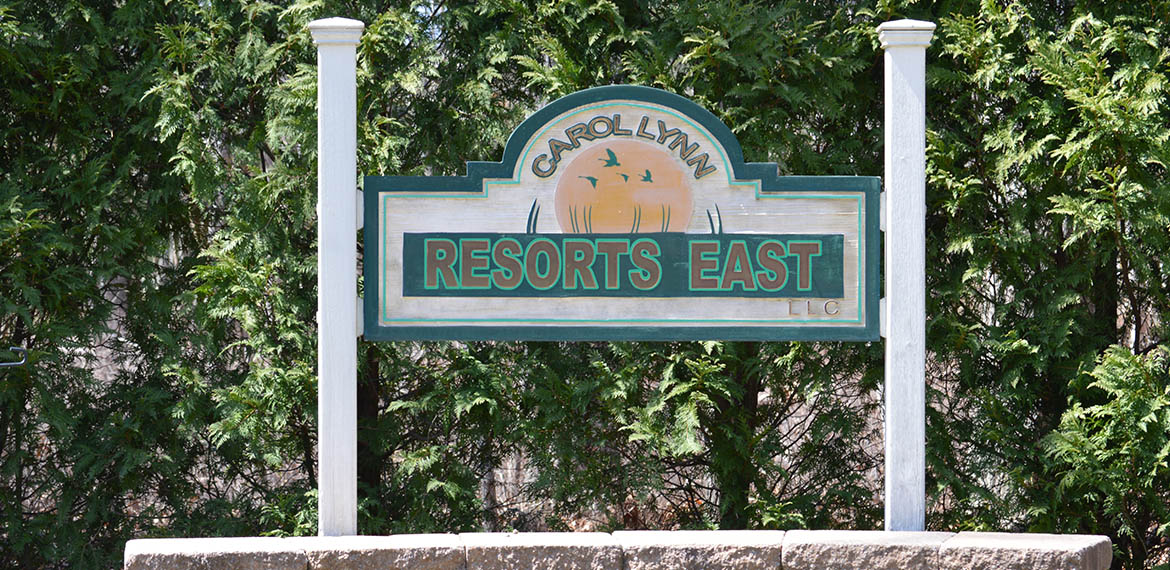 Carol Lynn Resorts Inc
609-861-5200
Total sites: 238
Open: Year Round
Carol Lynn Resorts Campground has been owned and operated by the Saduk family since 1978 and is one of the first condo style campgrounds in South Jersey.
Open All Year for Camping with no guest fees your friends and family are always welcome!
Sites are designed to accommodate Recreation Vehicles, Travel Trailers, and Park Models as well as a small yard and private driveway.
Secondary Amenities:
50 Amps, Electric Car, Family Friendly, Handicap Accessible, Laundry, Restrooms/Showers, Sports Courts, Swimming Pool.
Accommodations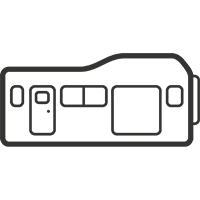 Park Models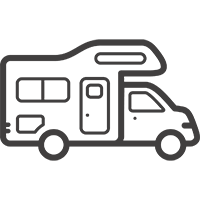 RV Sites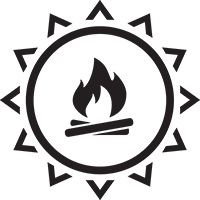 Seasonal Sites
Primary Amenities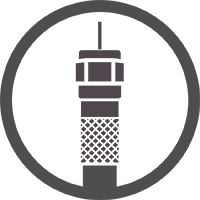 Cable TV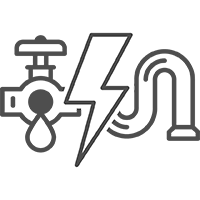 Full Hook-Up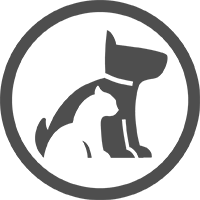 Pet Friendly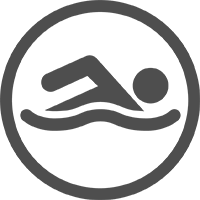 Swimming