Cape Shores Resort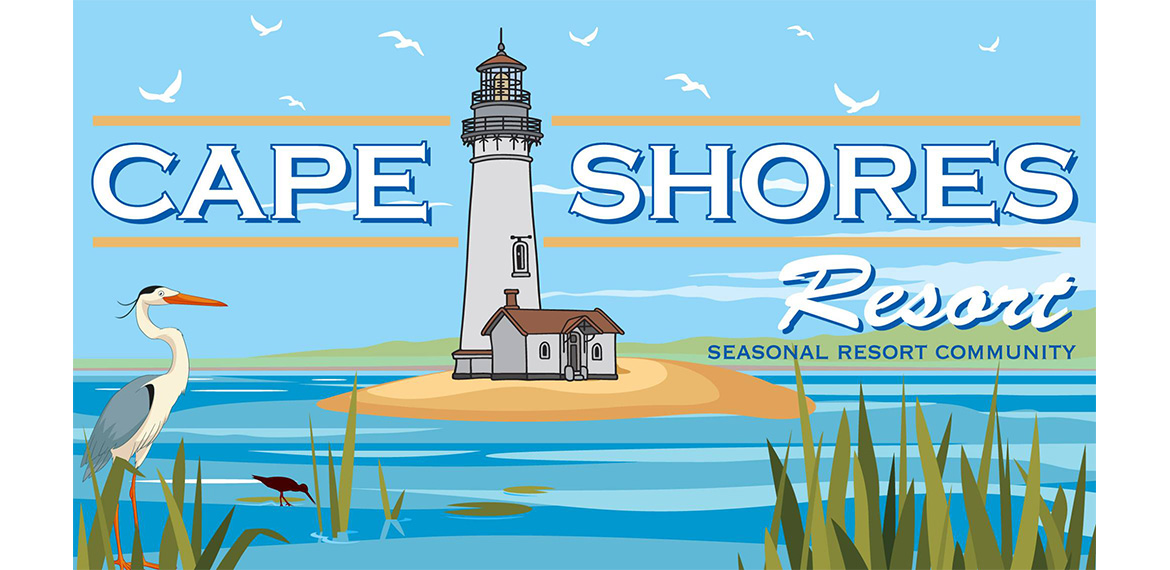 Cape Shores Resort
609-729-0559
Open: Seasonal
Cape Shores Resort is a gated community for park model owners to enjoy shore living from March 1st - November 1st, then weekends in November to March. Owners also enjoy extended stay weekends for all of the major holidays including Veterans Day, Thanksgiving, Christmas, New Year's Day, Martin Luther King Jr and President's day.
Owners and their families enjoy a swimming and baby pool, bocce ball, children's play structure, tennis, basketball, a lake surrounded by wetlands and natural habitat, laundry facilities and more.
Come see our model home. New homes and resales are available.
Please note renting and year round use is not permitted.
Under new ownership and management !
The new best kept secret in Cape May County, NJ!
Secondary Amenities:
Sports Courts, Swimming Lake, Swimming Pool.
Accommodations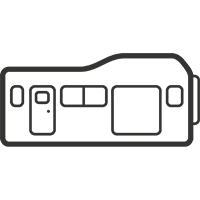 Park Models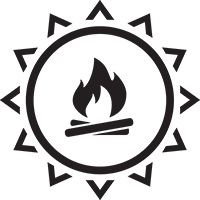 Seasonal Sites
Primary Amenities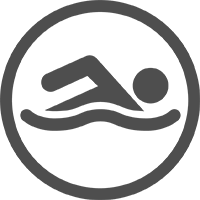 Swimming