Tall Timbers Property Owners Association
Tall Timbers Property Owners Association
973-875-1991
Total sites: 700
Open: Seasonal
700 Campsites set on 250 acres in the heart of the beautiful Pochuck Mountains. 12 Acre lake, 2 heated pools, activities for all ages. Selection of affordable sites available in NJ's premier seasonal resort community.
Owner occupied; Tall Timbers has lots for sale and site owners list their properties for sale on the web
Secondary Amenities:
50 Amps, Entertainment, Electric Car, Firewood, Fishing, Family Friendly, Game Room, Handicap Accessible, Hiking and Nature Trails, Kayaking or Canoeing, Laundry, Planned Activities, Rec Hall, Restrooms/Showers, Swimming Lake, Swimming Pool, Water Activities.
Accommodations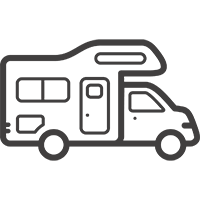 RV Sites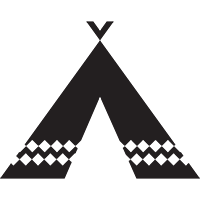 Specialty Sites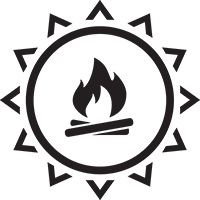 Seasonal Sites
Primary Amenities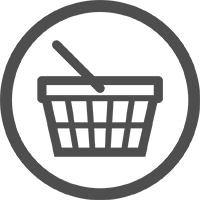 Camp Store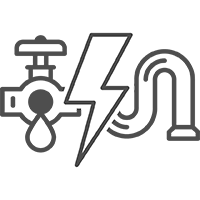 Full Hook-Up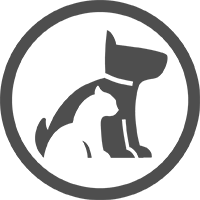 Pet Friendly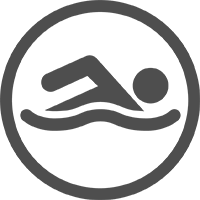 Swimming